Growth. Opportunity. Evolution.
Since 1989, R.M. Chin & Associates, Inc. (CHIN) has provided expert owner's representation, project, program, and construction management, design, and engineering consulting services for leading public and private entities in the aviation, buildings, and transportation sectors. Our business is built on integrity, trust, and an unwavering commitment to exceeding expectations. Building upon that legacy, we have expanded our services to now include design and public involvement alongside our core services.
Our industry is evolving and so are we. A fresh visual identity reflects our thriving team, continued growth and strategic direction. We are extremely proud to introduce you to our new visual brand. The name of our firm has not changed, nor has the level of service you have come to expect from our team.
Simply, we have expanded our team, our services, and our geographic coverage. We have a new, contemporary brand; we continue to operate with the same level of quality and integrity for which we have always been known.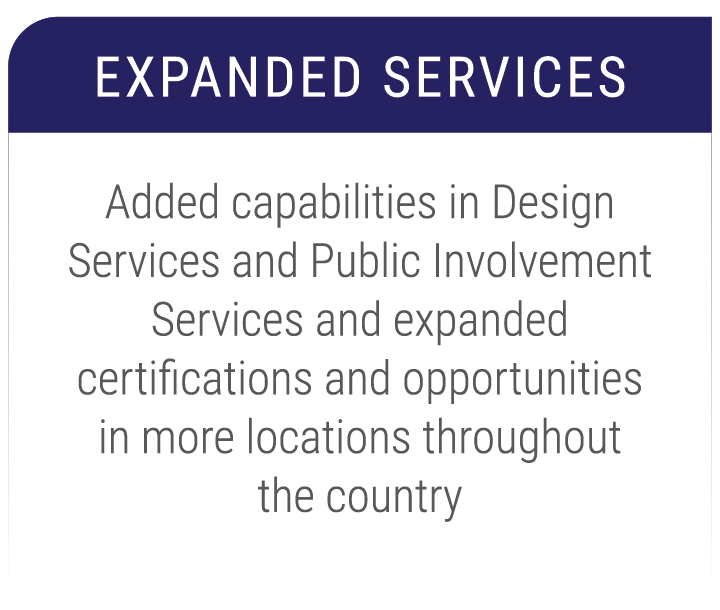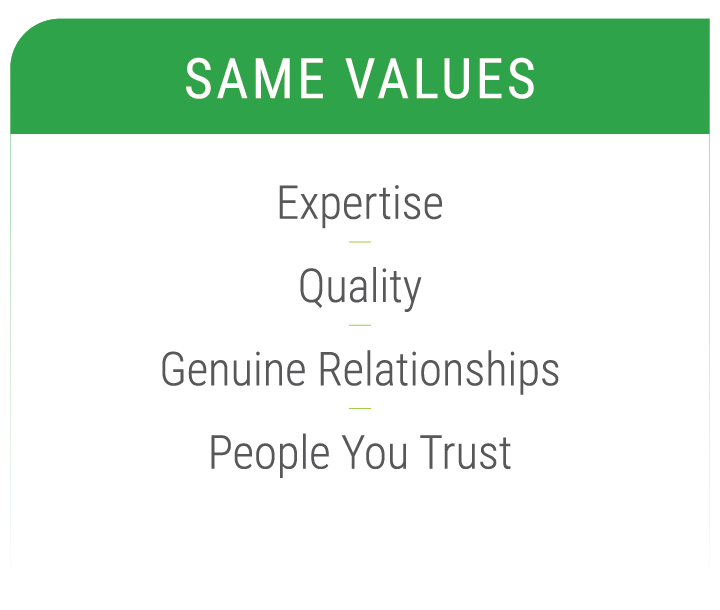 We welcome you to join us in celebrating this new look. We are still the CHIN team you know and trust – driven, devoted, and loyal – invested in you and your project, as if it were our own. Genuinely invested.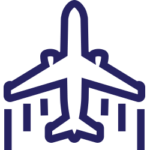 Aviation: Program planning, development, design and construction management for airport owners and airline operators to modernize infrastructure, enhance passenger experiences and improve airport operations.
Buildings: Strategic planning for the successful assessment, renovation and construction of facilities and structures that shape the landscape of and have lasting impact on the communities they serve.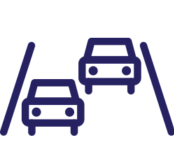 Transportation: Program management and construction expertise for regional transportation projects that help improve mobility, relieve congestion, reduce pollution and increase owner revenues.
We have played a vital role in the success of major projects, including the expansion and modernization of O'Hare and Midway International Airports, the advancement of the Illinois Tollway's $14 billion capital improvement program, Move Illinois: The Illinois Tollway Driving the Future, as well as the assessment, renovation, and construction of a wide range of cutting-edge facilities such as American Airlines' Integrated Operation Center in Fort Worth, Texas. 
At CHIN, our biggest asset is our people. Our diverse team brings decades of experience from an array of professional backgrounds. This brings a multidisciplinary perspective and comprehensive solutions to all our projects.
We believe in contributing to the communities where we work and live, as well as exchanging ideas with our colleagues. We are proud to actively participate in the following organizations:
American Association of Airport Executives
American Society of Civil Engineers
American Council of Engineering Companies
Airports Council International, North America
City Club of Chicago
Construction Management Association of America
Illinois Road & Transportation Builders Association
Women's Transportation Seminar
Chinese American Service League
After Schools Matters Program
The Chicago Sinfonietta
Chicagoland Chamber of Commerce
Hispanic American Construction Industry Association
Society for Marketing Professional Services
Minority Owned Business Enterprise (MBE)

City of Chicago/ Cook County, Illinois
State of Illinois
Metropolitan Water Reclamation District of Greater Chicago
Chicago Minority Supplier Development Council
Dallas/Fort Worth Supplier Development Council
Oregon Certification Office for Business Inclusion and Diversity
Port Authority of New York & New Jersey

Women Owned Business Enterprise (WBE)

City of Chicago/Cook County, Illinois
State of Illinois
Women's Business Development Center – Chicago
Oregon Certification Office for Business Inclusion and Diversity
Port Authority of New York & New Jersey

Disadvantaged Owned Business Enterprise (DBE)

Illinois Unified Certification Program
Milwaukee County, WI
Texas Department of Transportation
Connecticut Department of Transportation
Minnesota Unified Certification Program
Greater Orlando Aviation Authority
Oregon Certification Office for Business Inclusion and Diversity
Indiana Department of Transportation
Iowa Department of Transportation
Wayne County Business Certification Program, MI

Women Owned Small Business (WOSB)

Women's Business Enterprise National Council

Airport Concessionaire Disadvantaged Business Enterprise (ACDBE)

Illinois Unified Certification Program
Greater Orlando Aviation Authority
Indiana Department of Transportation
Iowa Department of Transportation
Milwaukee County, WI
Wayne County Business Certification Program, MI

Licensed Professional Design/Engineer firm, State of Illinois
Illinois Department of Transportation, Pre-Qualified

Airports: Construction Inspection
Special Services: Construction Inspection

Texas Department of Transportation

Category 11: Construction Management – Prequalified

Illinois Capital Development Board, Pre-Qualified

Civil Engineer
Tier 2: Construction Manager

Iowa Department of Transportation, Pre-Qualified

Category 201: Project Management/General Engineering Consultant (PM/GEC)
Category 221: Highway Roadway Construction