Transportation
We deliver transformative transportation projects through integrated partnerships with you.
We move projects forward.

Our dedicated team brings an "owner first" perspective, with a well-developed understanding of project needs and challenges unique to the transportation sector. We are collaborative, providing professional expertise and representation for our clients when working with design teams, contractors, and stakeholders. We have a reputation for being genuinely invested.
Your needs drive our success.

CHIN provides various professional and technical services during all development and implementation phases. Our project teams are skilled in all aspects of public involvement, civil design, and construction management – the complete project lifecycle. We incorporate practical solutions and emerging technologies to benefit communities long term.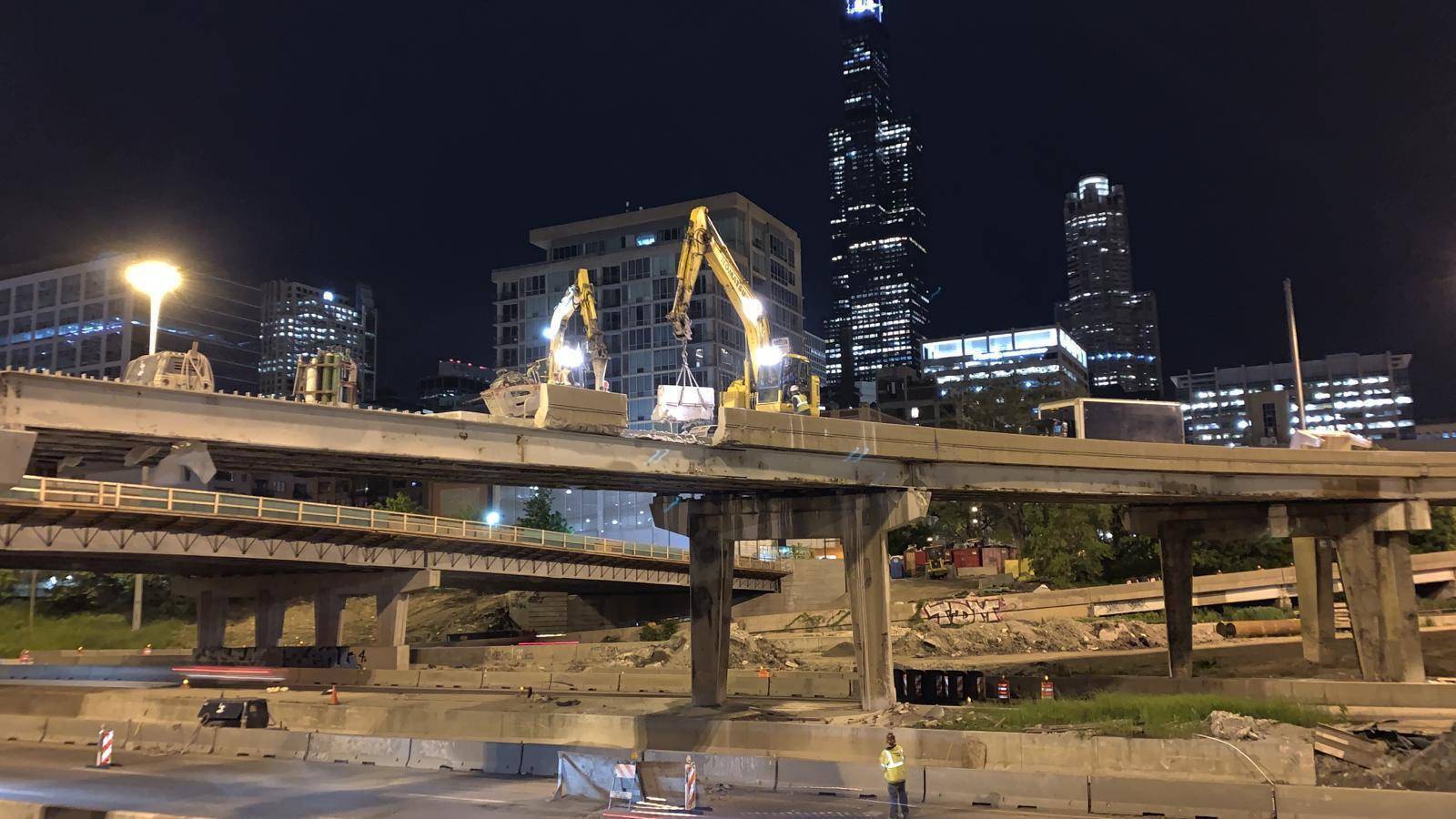 Project Types
Arterial Roads and Streets

Bridges and Structures 

Highways and Tollways

Interchanges

Maintenance and Operations Facilities

Rail

Transit
Transportation Project Examples